Heather Avery
BFA in Graphic Design
Spring 2⍬2⍬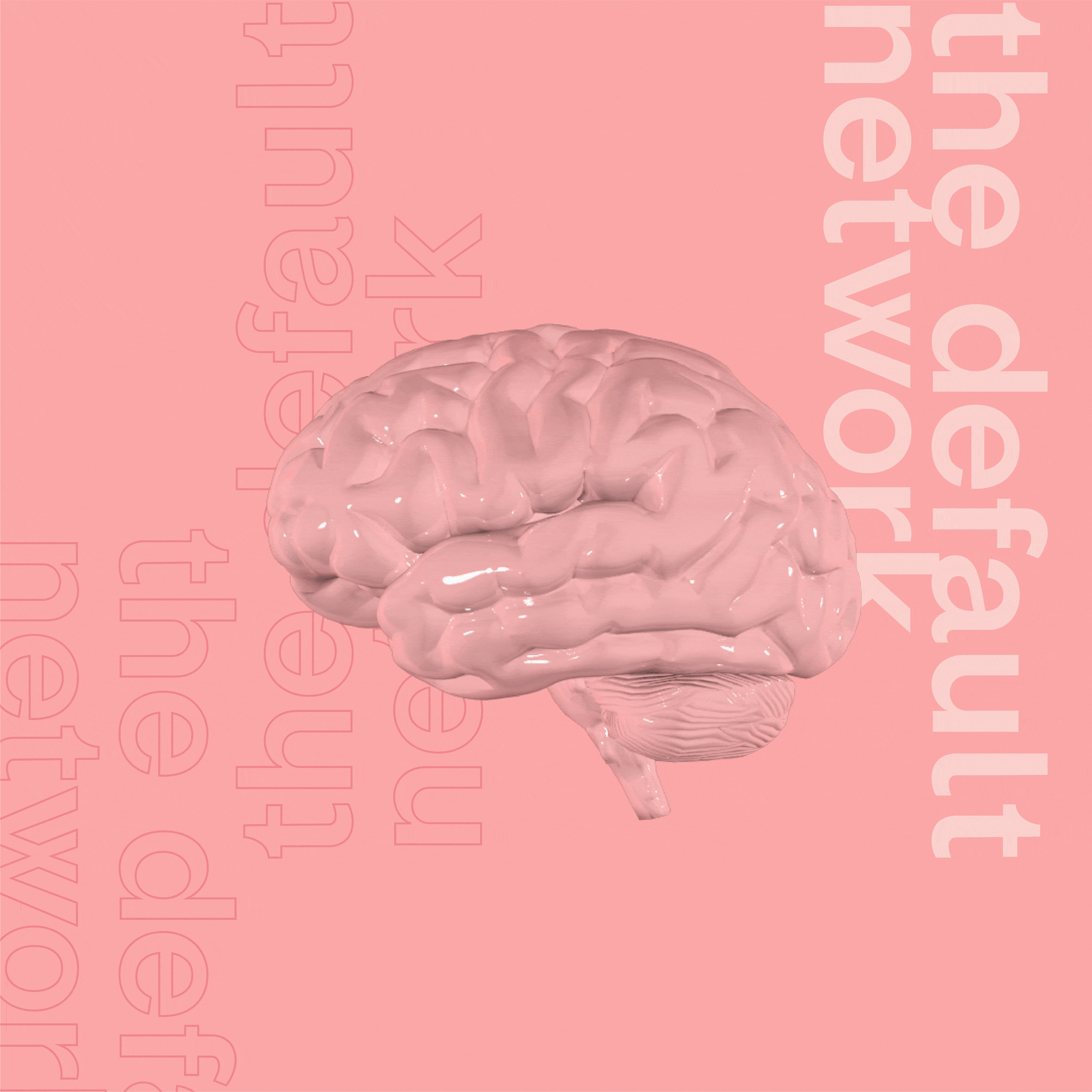 the
creative
_gap

intro⎽duction
The Creative Gap is a website I built entirely in Webflow in order to educate clients and creatives on how they can magnify their own strengths in working together to achieve more.
You can see that site
here.
object⎽ive

Creatives spend a lot of time working on things that benefit others – I wanted my BFA project to give back to creatives for once by benefiting our industry in some way.
prob⎽lem

After surveying other creatives, the issue I decided to address was the gap in communication between creatives and stakeholders/clients as it seems like clients and creatives are speaking entirely different languages.

My goal became to do what I could to close this gap through my project.
explorat⎽ion

I attacked the problem with the mindset of "fixing" the client/designer interaction through a website. Ideas that I explored for the website included:


Building a comprehensive collection of designs sorted by descriptors and styles for clients and designers to get on the same page.
A logic-based questionnare about the project at hand to automatically build a creative brief for the client based on their answers.
Information that educates the client on how to work with a designer.
find⎽ings

After fully diving into these ideas, I had to admit to myself that my approaches were not the solution.

I learned through trial and error that it is not feasible to create a tool that magically makes clients and designers work together seamlessly.

Why was this?
design
is ever- changing.
designers are
individual.
human
interaction > tools.
break⎽through


It's not about "fixing" their perspective or how they work. The true road to success in this ongoing problem designers have is to establish a strong relationship where both parties understand their roles and play on one another's strengths.

From then on I dove into researching what makes clients and creatives unique and how their strengths play into the creative process.

fail⎽ure

Through trying and failing to create a "magic wand" to bridge the creative gap, I learned to appreciate the fact that design is infinitely complicated, and that there are many nuances that come with two different parties working together. That is what my website is dedicated to communicating.

Visit the site at:


web⎽site
The Creative Gap site tells the story about the gap in communication that exists between the client and the creative.

As part of the narrative, I rebranded the client/stakeholder as a "visionary" because I realized through this project that we assume that the client is an obstacle, and we don't talk enough about how contracted design projects would be nothing without their direction and vision.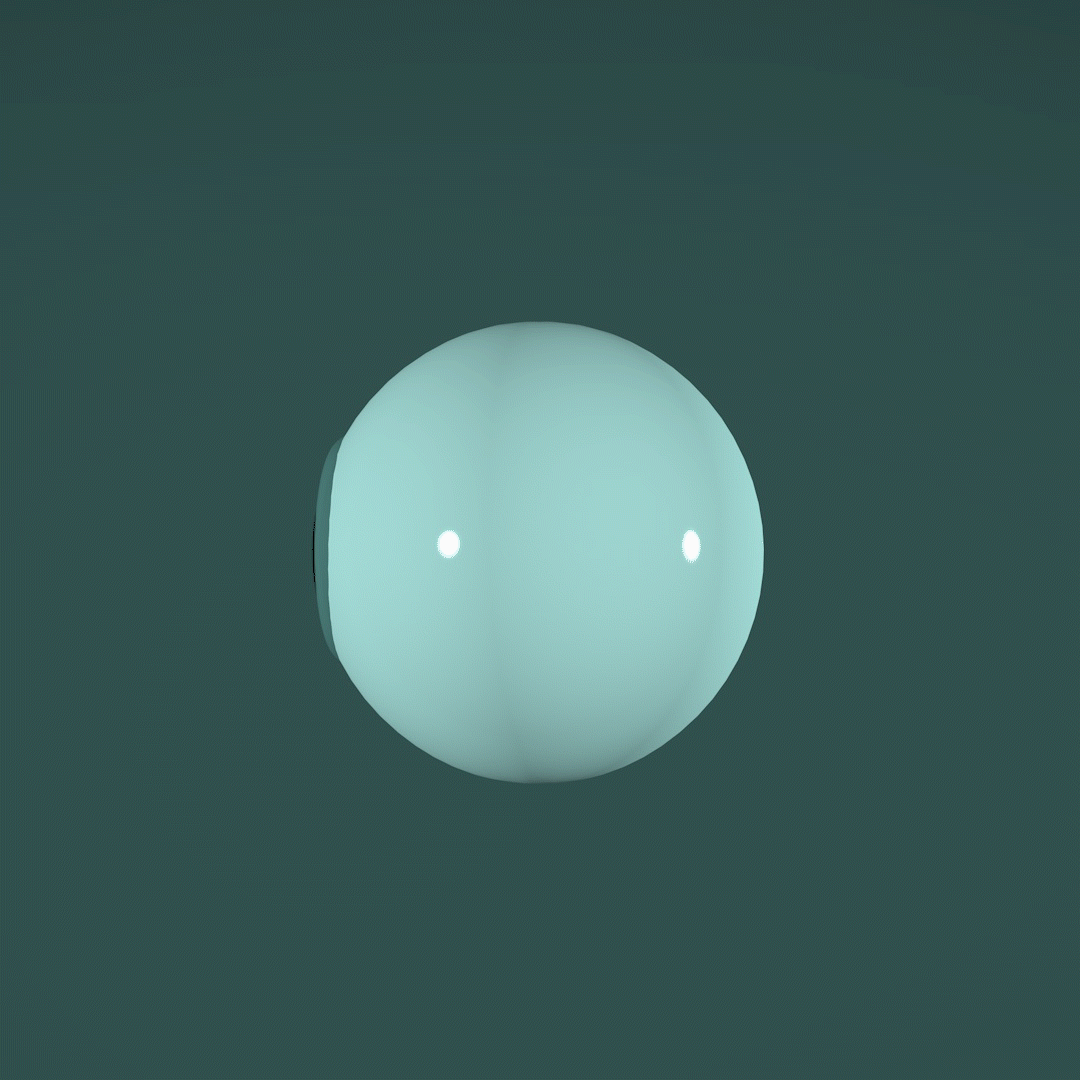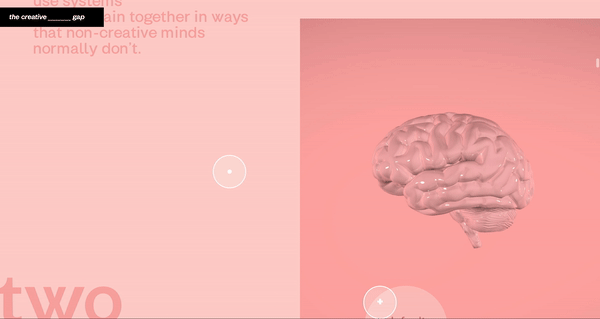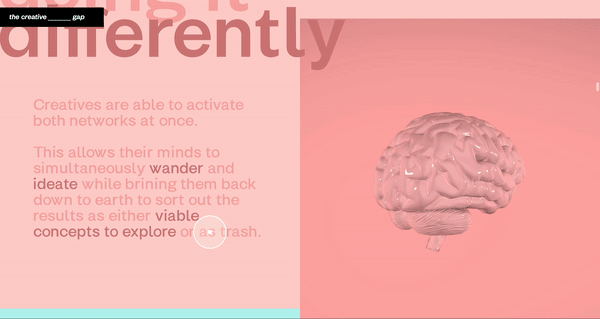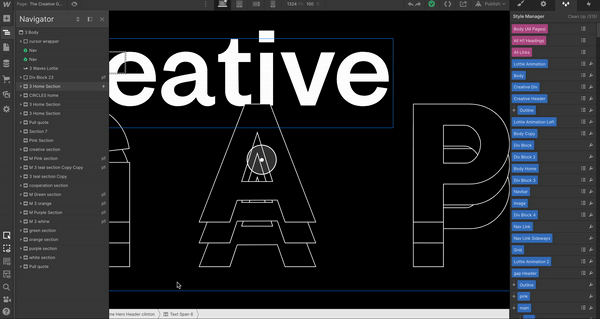 how⎽it's ⎽made


This website is built entirely in Webflow. I created interactions and animations to make it engaging enough to get the viewer to go through the entire site.

The site's content is laid out on a single page to bring the viewer through the narrative rather than just letting them click to different static pages as many websites do.


*Side note, Webflow is AMAZING. This was the most exciting part of my entire project because there was so much to learn and really cool things I could do! The sky is the limit with Webflow If you to learn more about making your own sites in Webflow, reach out! I LOVE to share my knowledge on it.


Keep in touch

︎ @heatheraverydesign
︎ behance/heather-avery
︎ heather@heatheraverydesign.com