Shift: an experiment in variability, is an exploration
of variable font technology. Most variable fontz
change only in width and weight. I wanted to vary
not only weight and width, but style as well.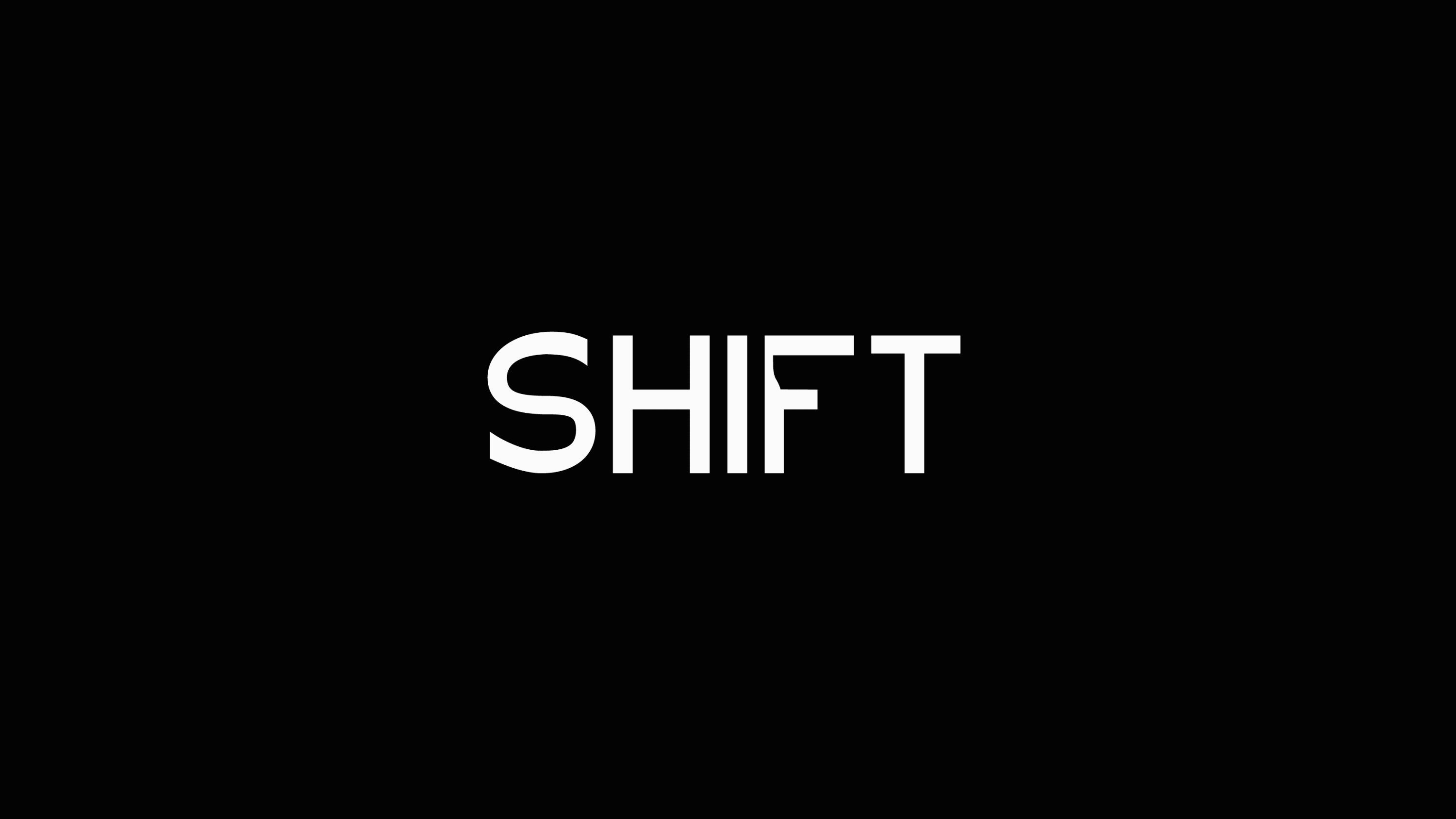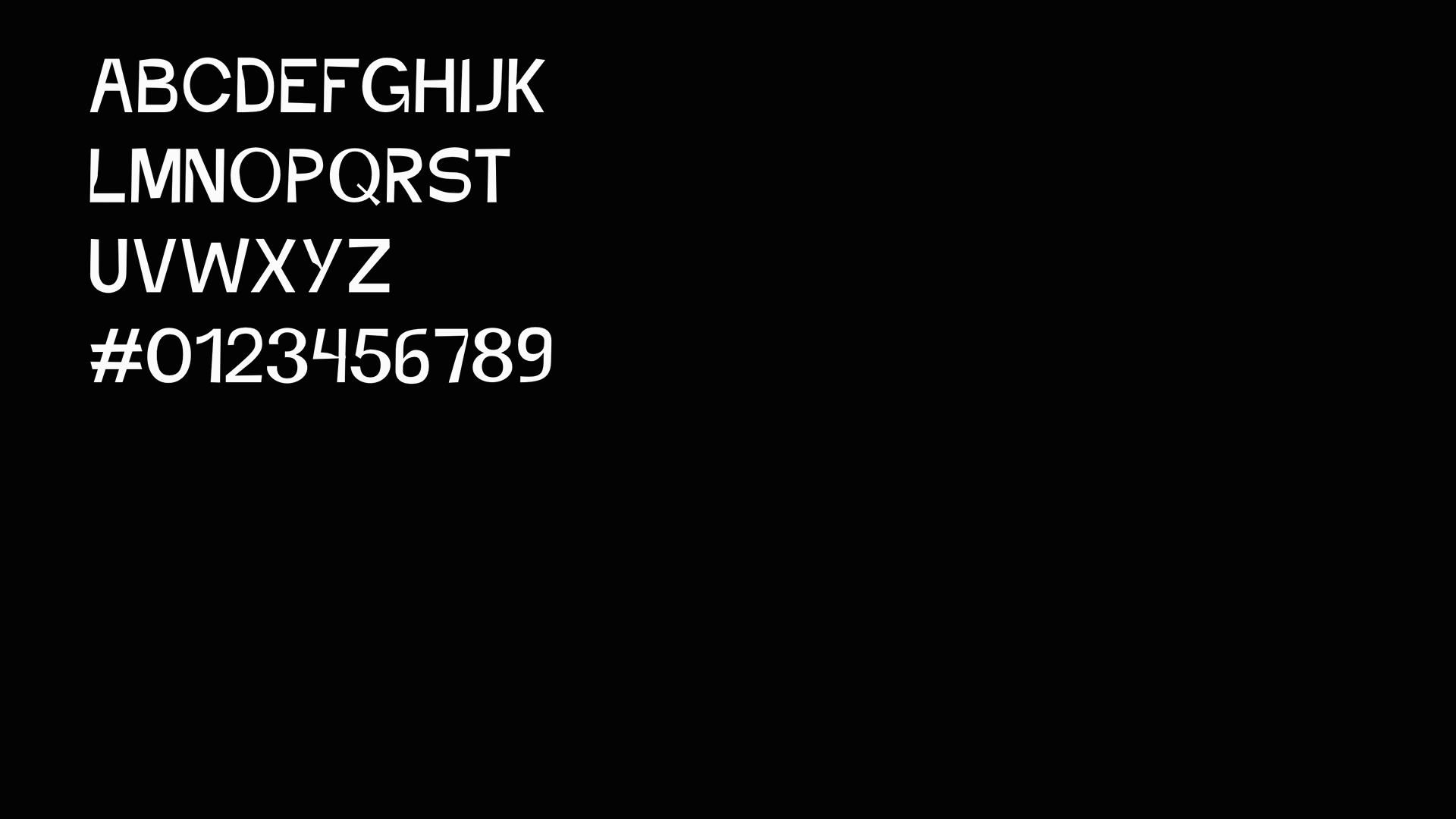 PT 2: CONCEPT
This variable font is a "normal" typeface, and
through a process of change, becomes something
almost unrecognizable from what it was. Just
like in life, we have what we are comfortable with;
through a process of change (hopefully daily
change) we become almost unrecognizable or at
least are different than what we started out as.
A variable font is a way for me to visualize
this change.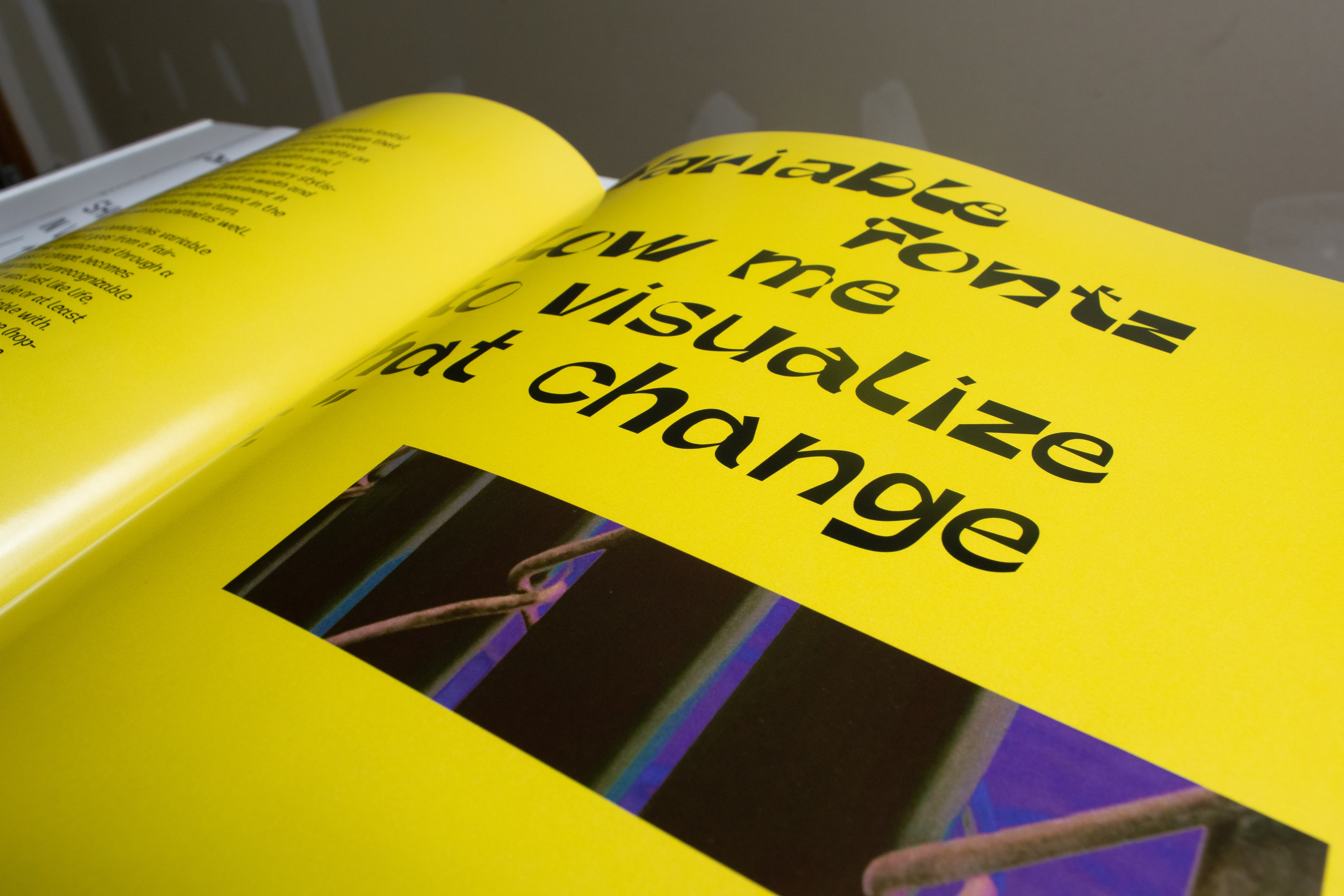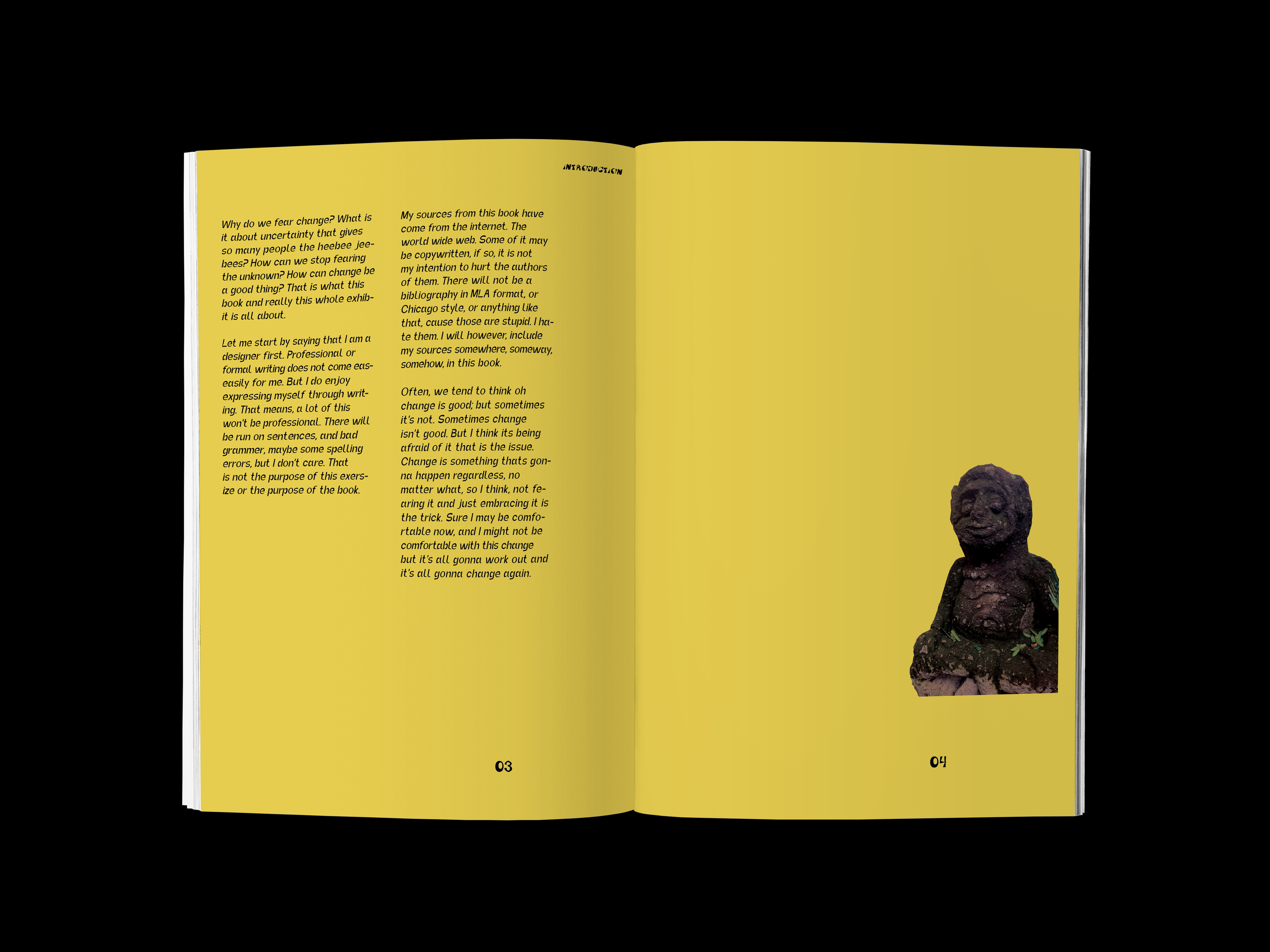 1019.cargo.site // @j.stew.art // 1019.jstewart@gmail.com