THE BOOK PROJECT
How can every child go to school in the same public education system, but each end up with a different, often unequal experience? Education is important, but the quality of a student's education can differ depending on where they live and their family's socioeconomic status. The Book Project is a series of book jackets that present problems and solutions in regard to education inequality. Fixing the problem involves three groups of people; Teachers, Students, and Parents.



Try making your own design by moving the images. Happy scrolling ︎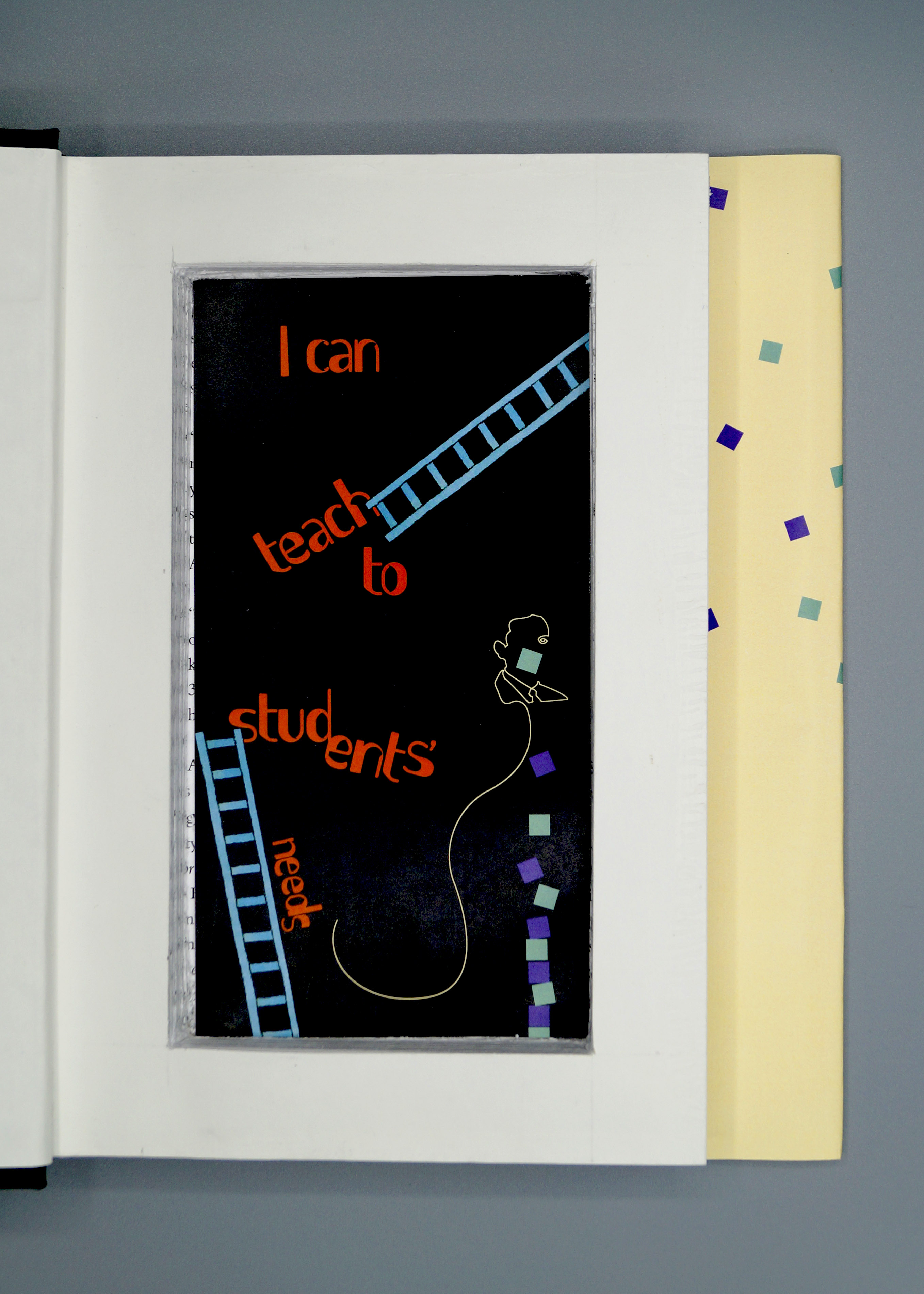 For Teachers: Revolution
There are many students who feel pressure to compare their academic achievements to their peers. Some are able to learn concepts quickly and climb the academic ladder, while other struggle. It is important for students to know that they can ask their teacher for help. Teachers should be willing to work with students in small groups or one-on-one, this way they will not slide lower than the others. This is important for academic success.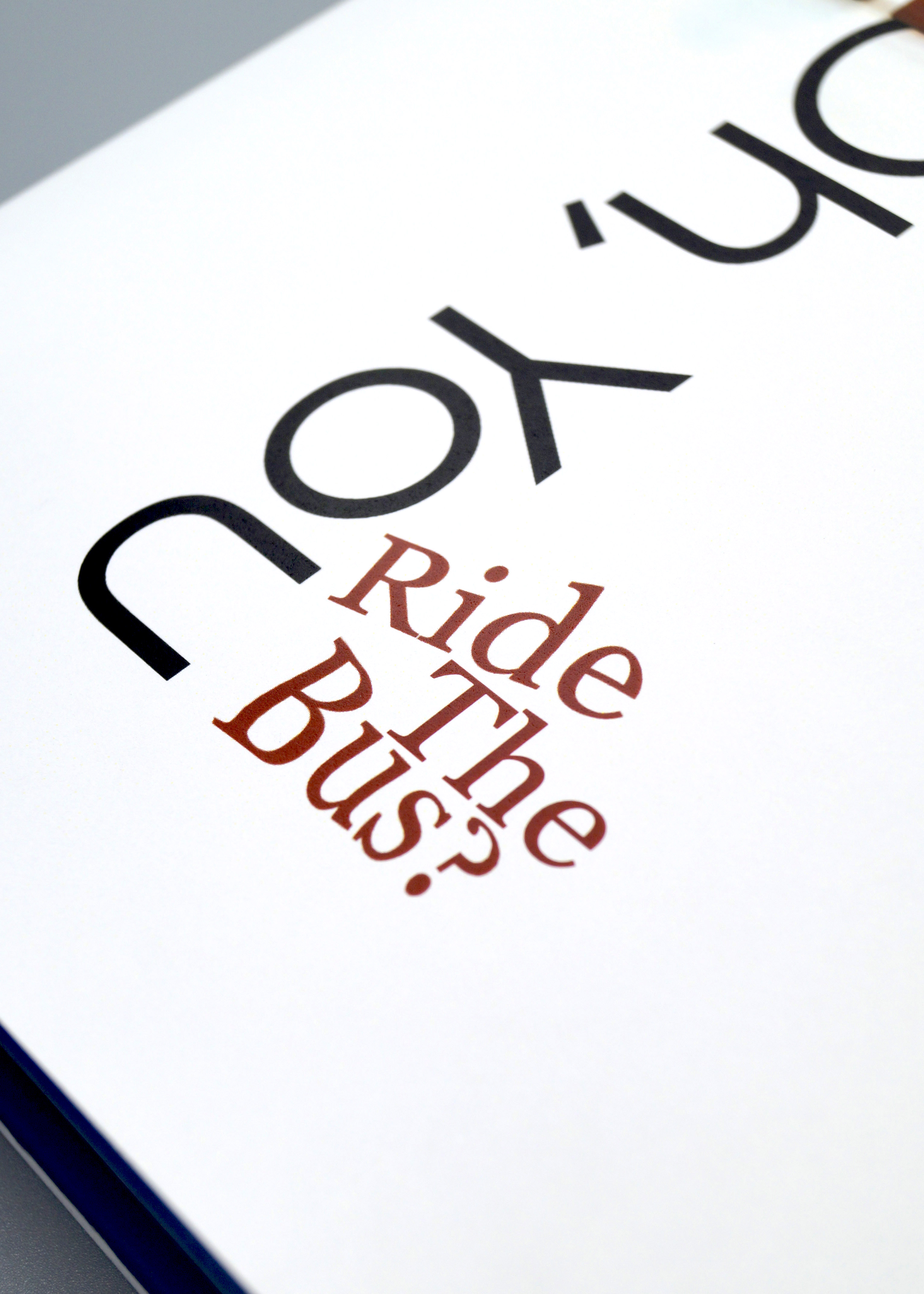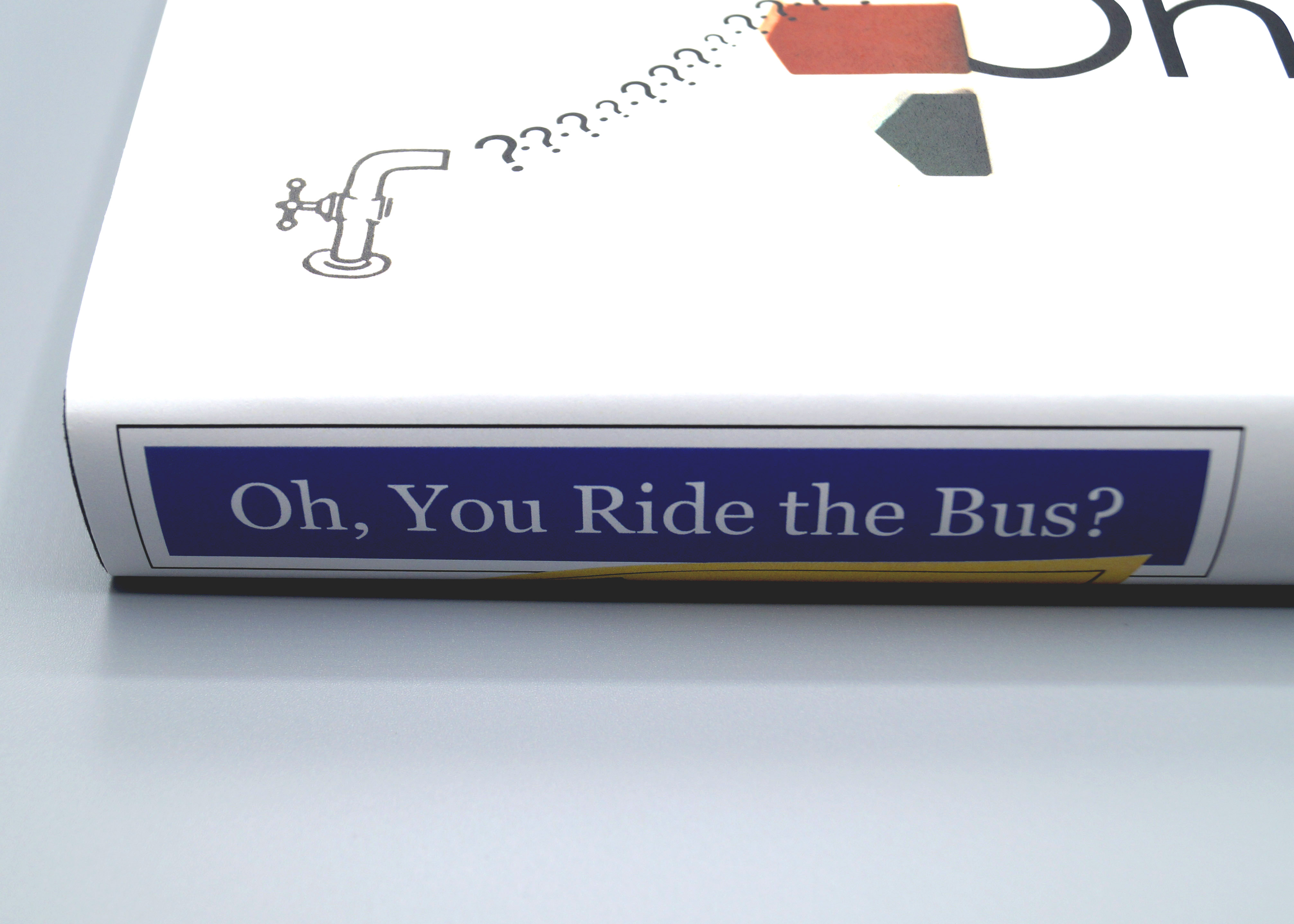 For Students: Oh, You Ride the Bus?
Five days a week students arrive to school through a variety of transportation methods. There are several examples of when students assign a socioeconomic status to a peer based on their method of transportation. One student shared an experience about one of their peers who approached them and demeaningly said, "Oh, you ride the bus?"

For Students: The Rationing
Classrooms across the nation often have cabinets filled with essential items such as markers, crayons, and pencils. Also, students use everyday resources such as name brand tissues and hand sanitizer. All of these items have been deemed a necessity, but in most cases the teachers are paying for these supplies with their own salary. Recently, a teacher received an email from a parent expressing her frustration that her child had told her the classroom had run out of hand sanitizer. The teacher explained that many items are not provided by the school and that she did not have resources to purchase more.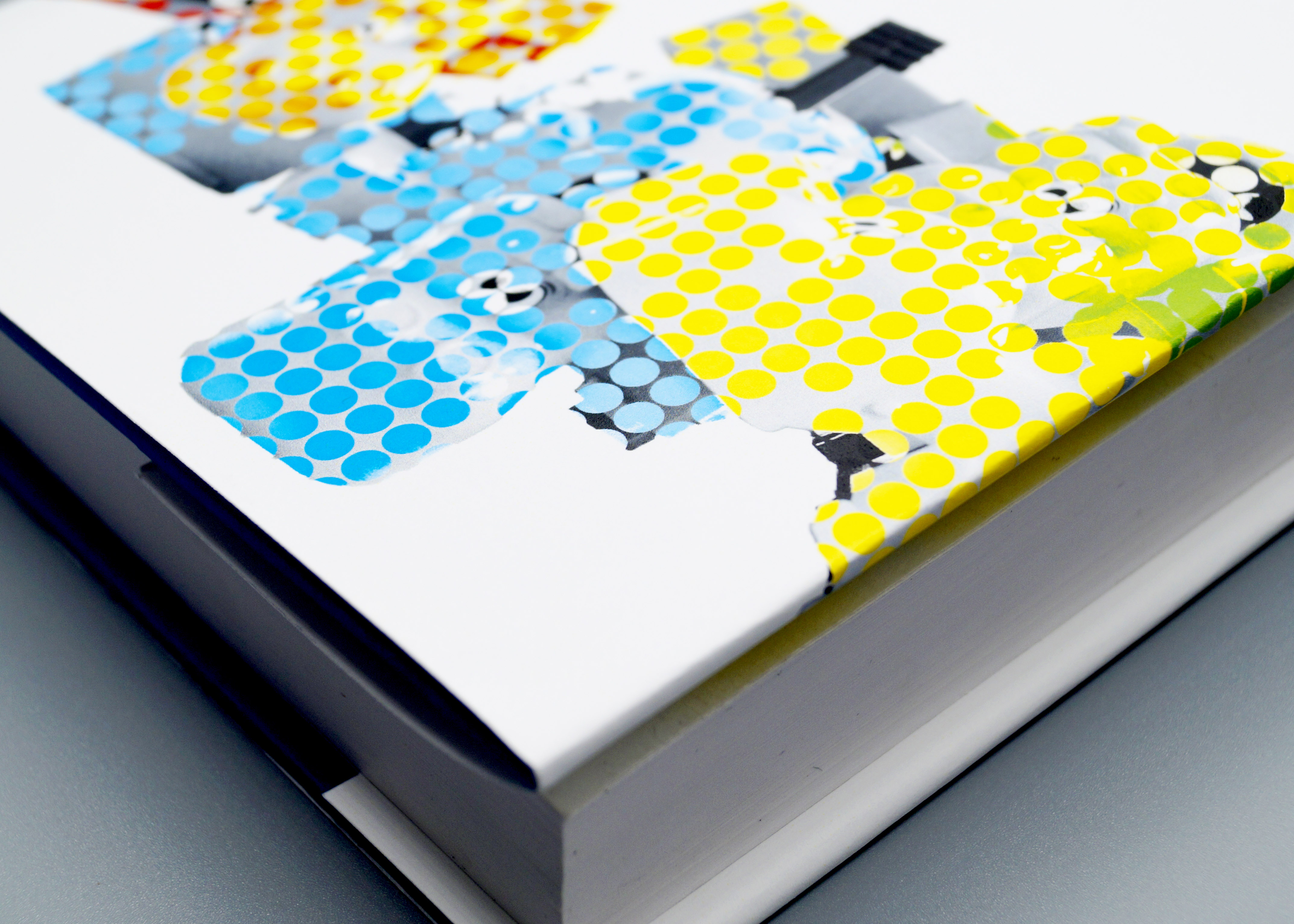 For Parents: Truth
One teacher shares an experience of how her school was only six enrolled students short of receiving additional funding. This funding would have added another resource specialist to the staff. These specialists are important because they provide extra assistance to students who need help with their schoolwork.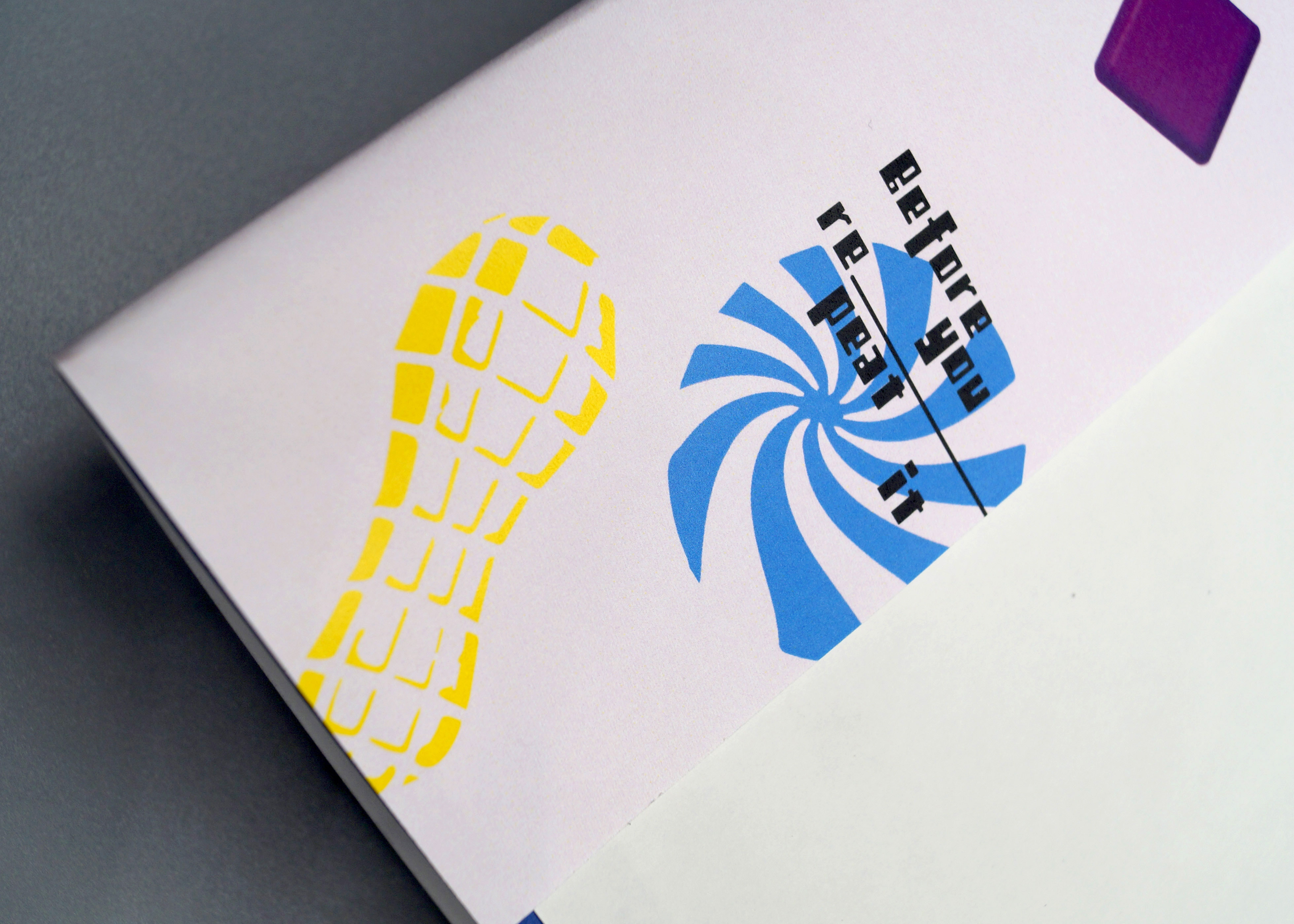 For Parents: Home Safe
A Student was significantly below grade level in many subjects. His parent insisted that he was not being taught how he should and blamed the teacher for their child not attaining academic standards. In a meeting, the principal asked the parent what was being done at home to reinforce what was being taught at school. The parent had a variety of excuses.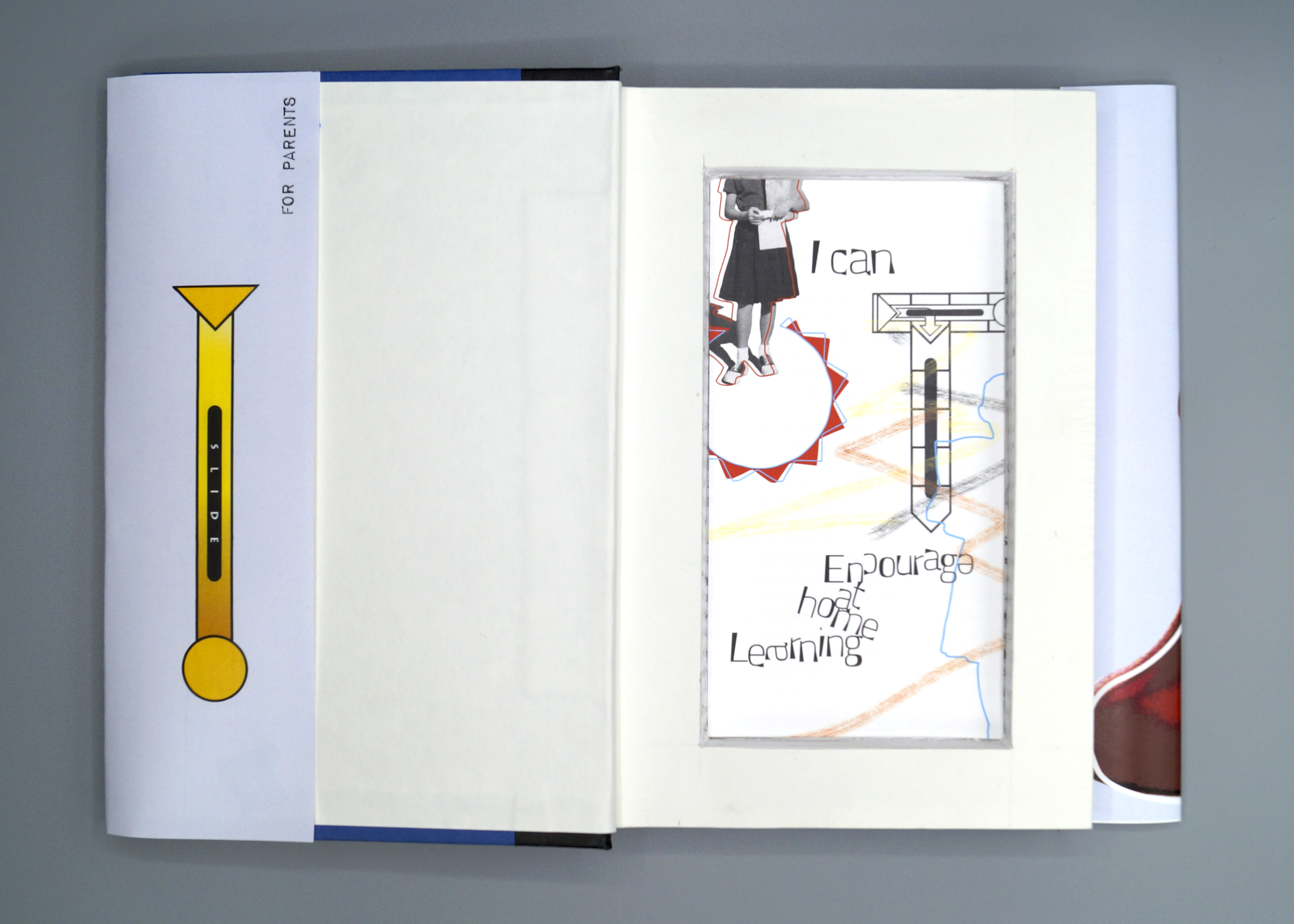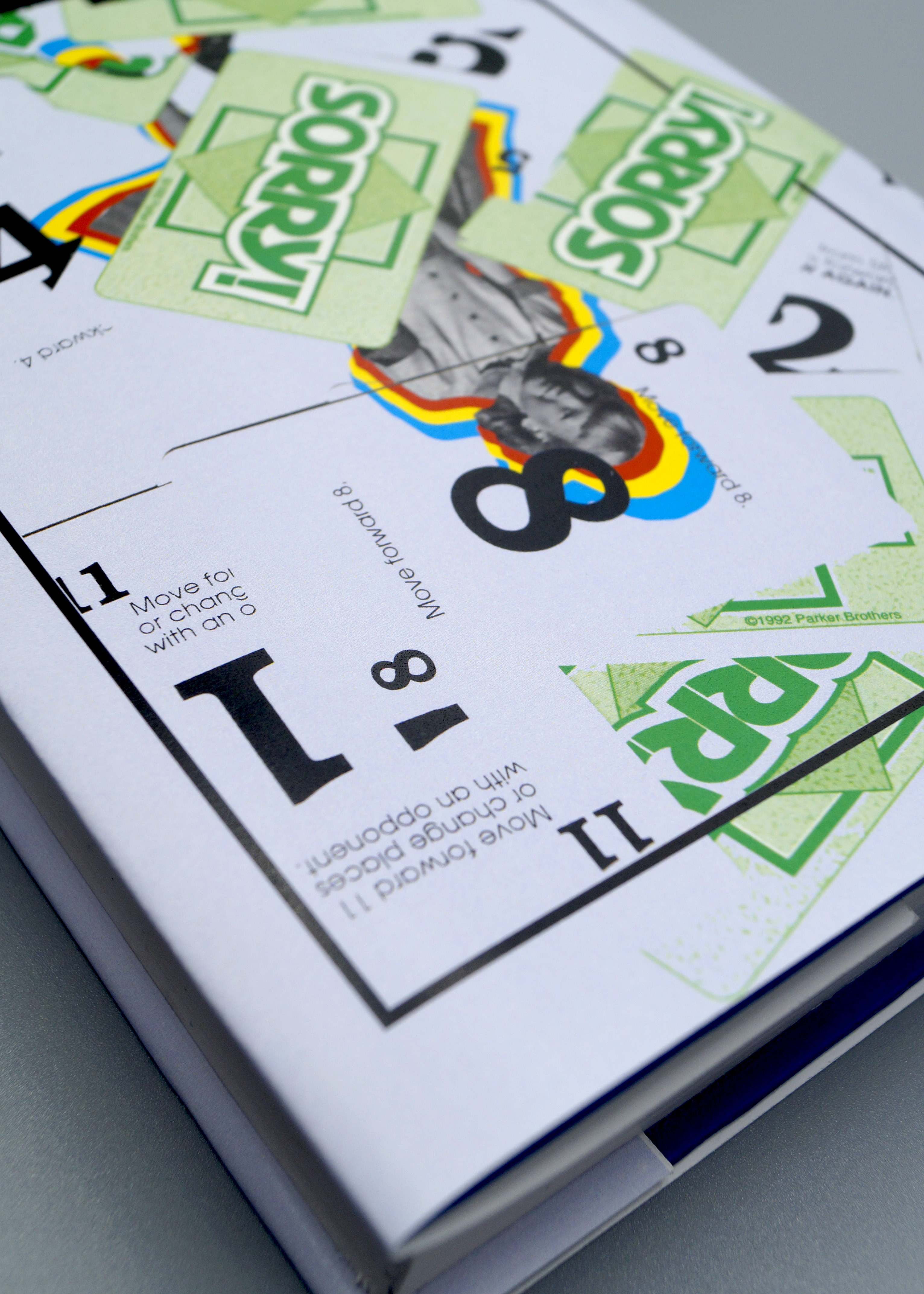 How can you help create equality in education?
Click here to share your ideas!


Thank you for looking at my work ︎




The best education is hands on!
Drag the elements on to the blank book cover to make your own design.
(Want to start over? Refresh your web broswer)